The profession of land economy is concerned with the administration of the land resources of communities and concerns of individuals with a view to the efficient allocation, use or disposition of such resources.
The Association of Ontario Land Economists (AOLE) was founded in 1963 and was officially incorporated in 1964.  Its name reflects long-standing position as the only body in Ontario open to all qualified professionals who work in the field of land economics.  Since its incorporation in 1964, each full voting member has been known as an Ontario Professional Land Economist, with the right to use the letters PLE in their title.  
Members of the Association practice various aspects of land economy in the Province of Ontario, either in the public domain or the private sector, and as such provide professional advice and services relating to the economics and use of real property.  Among their numbers are those involved with land administration, real property management, land use planning and control, development, taxation, valuation, financing and research.
The following established professions are strongly represented within our memberships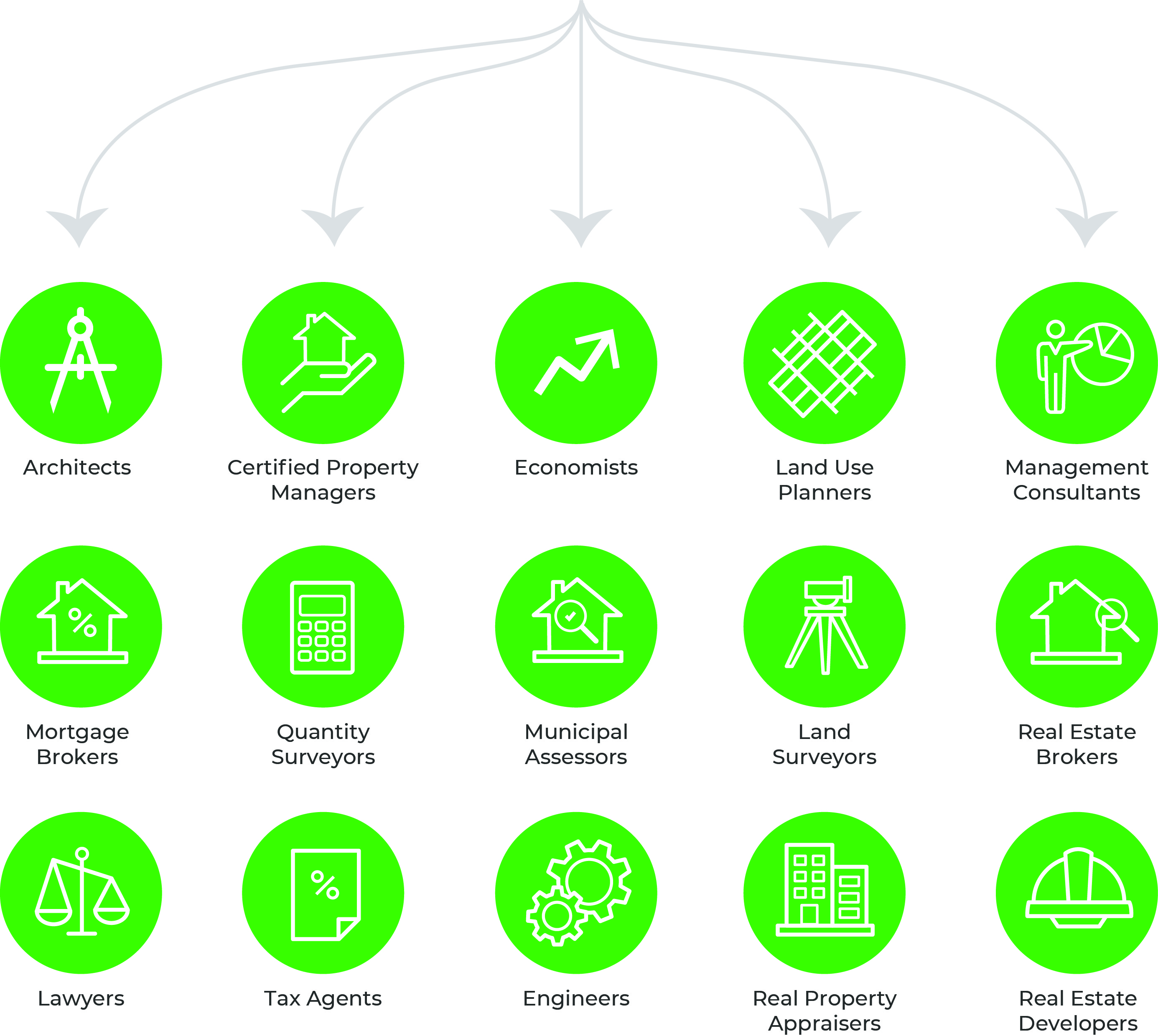 The Association celebrated its 50th Anniversary in 2013. For a brief history of the first 50 years of the Association please click to view the slideshow.